Upcoming Competition Development Workshops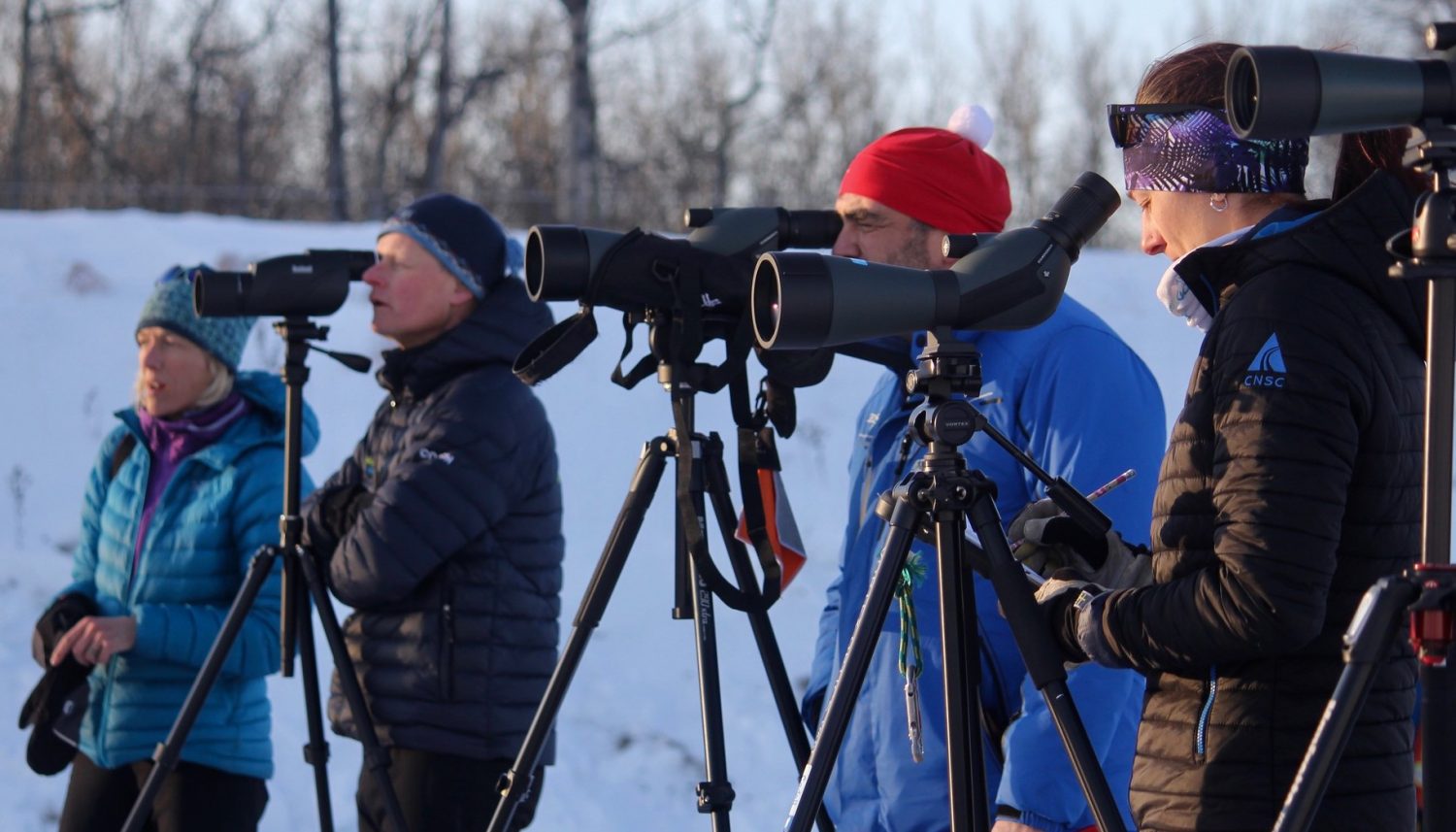 Biathlon Canada is planning to hold two Comp-Dev workshops. Some content will be delivered virtually with the remainder held as an in person session. Stay tuned for information and an expression of interest coming February 1, 2022. 
Interested coaches…
Please note that pre-requisites include:
–  Competition-Introduction certified (preferably for 2 years but not a requirement),
–  have completed the Developing Athletic Abilities, Psychology of Performance, and Prevention and Recovery multi-sport modules.
There is still time to finish pre-requisites before the Comp-Dev workshop registration!