2022 Whistler Coaches Summit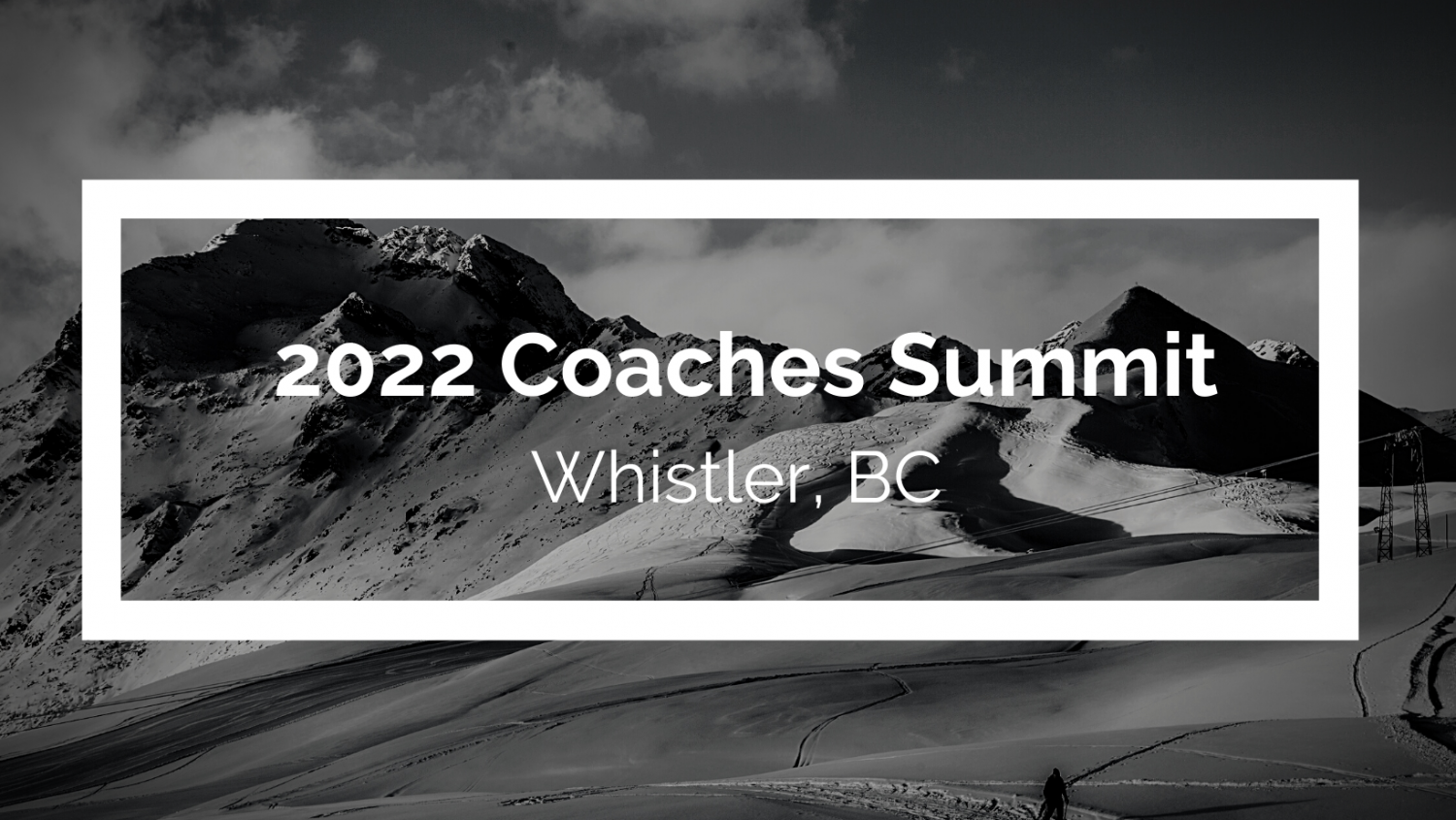 Registration is open for the Whistler Coaches Summit (NCCP Multi-Sport Competition Development Modules)!
When: April 29 – May 8, 2022
Where: Whistler Athletes Centre, hosted by Whistler Sport Legacies
The Whistler Coaches Summit is designed specifically to support coaches in the completion of several key NCCP Multi-Sport modules at the Competition Development level, in an environment that is truly multi-sport and interactive on the 2010 Legacy Campus! Coaches can learn and network with a mix of classroom sessions, recreational activities and a coach appreciation BBQ. Accommodation and meal packages available or choose which courses needed to complete certification and/or professional development points.
Accommodation: Whistler Athletes Centre 1090 Legacy Way, call to get the coach summit discount. 604-964-0056 quote " Summit 2022" to receive a 15% discount, if booked outside of 30 day's of summit, receive a 5% discount, if booked within 30 day's of summit. Limited rooms so book Now!
Meals: Whistler Food Company will be providing lunches with each course. Everyone participating during the coaches summit is welcome to attend the Sport Celebration BBQ with other community coaches and support staff.
Registration: Whistler Coaches Summit 2022 | Whistler Sport Legacies
For Further Information Contact: Tami Mitchell, Manager of Sport Development Whistler Sport Legacies