NCCP BIATHLON COMPETITION – INTRODUCTION WORKSHOP PART 2
This fall there will be two opportunities to take the NCCP Competition-Introduction Part 2 Workshop in BC!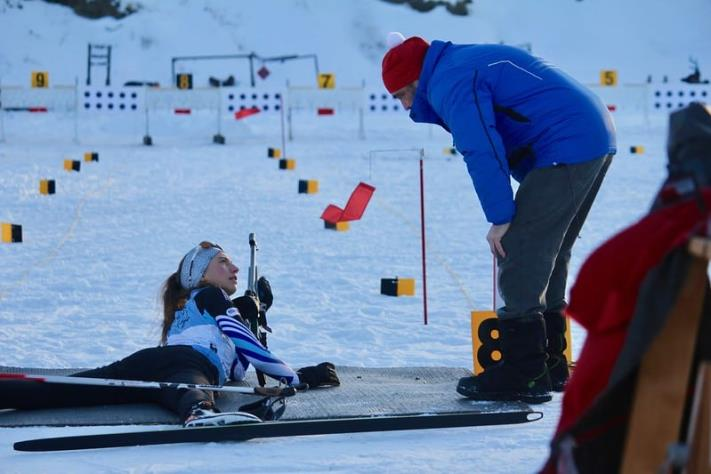 The Biathlon NCCP Competition Introduction Part 2 Workshop is the second half of the Competition Introduction coach training program. This workshop is designed to train coaches to support their athlete in training, manage race equipment and analyze technique.
Prerequisites:
• Completion of NCCP Biathlon Competition-Introduction Part 1 Workshop.
• Be 16 years of age or older.
• Be a registered participant with Biathlon Canada.
Dates & Locations:
• Nov 25-26 – Burns Lake (Learning Facilitator: Allie Dickson)
• Dec 18-19 – West Kelowna (Learning Facilitator: Chris Halldorson, click HERE for more information)
Required Equipment:
• Skate ski equipment
• Biathlon rifle, 200 rounds of ammunition, rifle tools
• Spotting scope, target board
• Dress for the weather
• Laptop, pen and paper and a desire to learn.