Safe Sport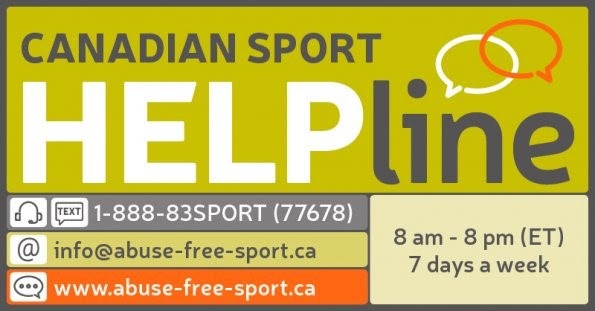 The Canadian Sport Helpline is an anonymous, national toll-free helpline offering assistance to victims or witnesses of harassment, abuse or discrimination.
---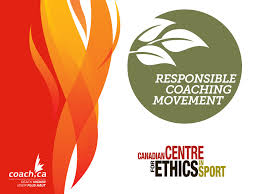 Biathlon BC has taken the Responsible Coaching Movement Pledge and is committed to the Rule of Two, Background Screening, Respect and Ethics Training throughout our organization.
These concepts are preventative tools to protect your club, the coach and to reduce the instances of negative sport experiences related to bullying, abuse, unethical coaching. More Resources HERE for parents and coaches.
---
Concussion Management
Biathlon Canada Concussion Guidelines