Support & Donate
Biathlon BC has partnered with the BC Amateur Sport Fund to raise funds to support our sport development initiatives – your donation will be used to help Biathlon BC pay for professional coaching, officials, and instructional costs, as well as costs related to travel and competition. Your contribution will enable Biathlon BC to expand its reach, make programs more accessible, and develop the sport for both recreational and high-performance athletes.
---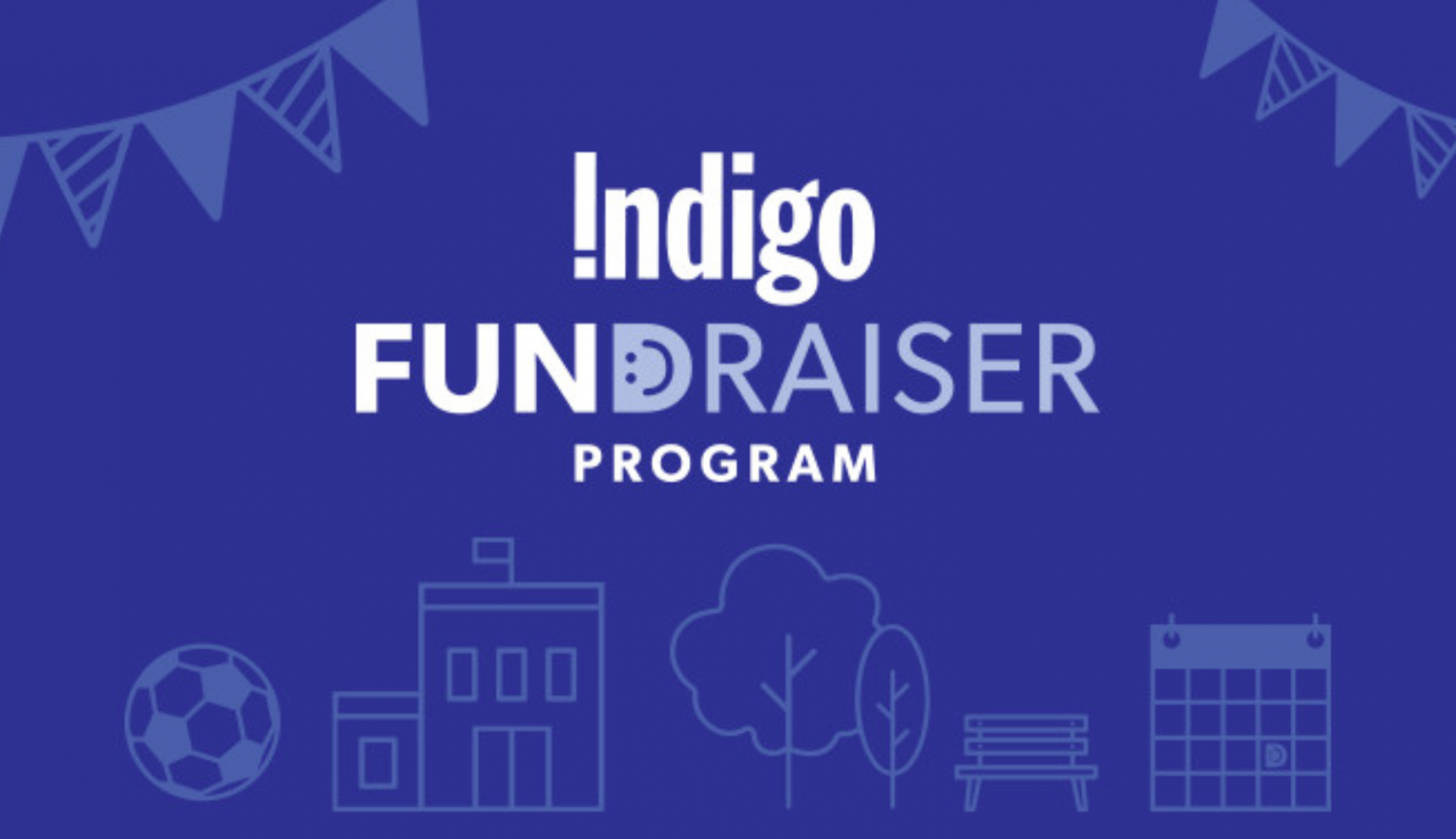 Simply buy a gift certificate or shop online at Indigo and a percentage of the proceeds gets donated to Biathlon BC. Check out the Indigo FlipGive Program
---
Biathlon BC is pleased to offer a variety of sponsorship opportunities for donors and suppliers. For more information contact our Vice President of Marketing at sponsorship@biathlonbc.ca.